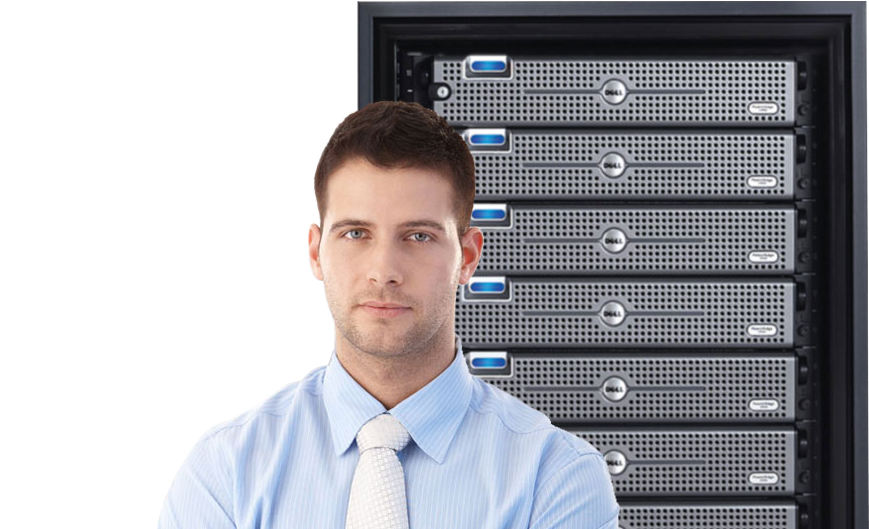 Our mission is to use our extensive IT experience to deliver tangible business results enabling our clients to profit from the advanced use of technology. We strive to build long-term client relationships based on mutual trust and respect.
Our philosophy of taking care of customers first, then computers has resulted in thousands of satisfied corporate and residential clients in Miami. We treat each customer's computer issue or project as if it were our own, leading to efficient results and a reasonable bottom line.
Whether you have a critical IT issue, a project, or would like periodic IT maintenance, we will provide the optimal solution to meet your company's goals and objectives. We look forward to developing a long and successful relationship with you and your company.
Hardsoftnet is dedicated to providing the best service for your laptop or pc. Our technicians are skilled in dealing with all types of computers. For more than 15 years, we are A+, Network+, and Microsoft certified engineers. We offer virus removal, home wifi, it support, data backup and transfer, os installation and wireless printer troubleshooting. Our priority is to deliver high quality care as well as fast and efficient service for our customers in Miami.
We service models from Dell, Sony, IBM, HP, Gateway, Acer, Asus, Toshiba, E-machine, Lenovo, Fujitsu, Compaq, Gateway.